CREATED BY THE DYNAMIC DUO
No booze, all botanicals
Co-Founders Katy Perry and Morgan McLachlan teamed up to give you something fun to sip on without the hangover. From fresh yuzu juice to date syrup to ashwagandha extract, only the best botanicals make their way into your glass.
Savor the flavor, lose the booze
Our non-alcoholic apéritifs are packed with plants and low on sugar for an everyday ritual that feels as good as it tastes.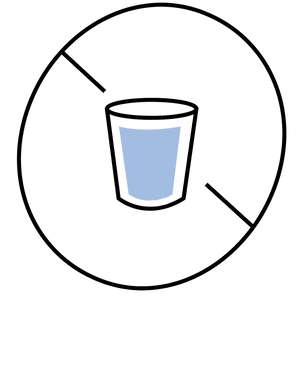 NON-ALCOHOLIC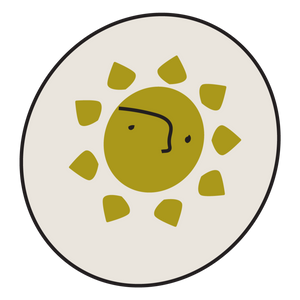 Low Sugar
MADE WITH NATURAL BOTANICALS
VEGAN & GLUTEN-FREE
Not only do they taste amazing, but I was also stunned by the depth and complexity of the flavors.

De Soi's drinks are perfect for a drink ritual without alcohol or any of its lingering effects.
Though De Soi touts a lot of adaptogenic benefits, we really just care that it tastes good. We'd say it was a hit.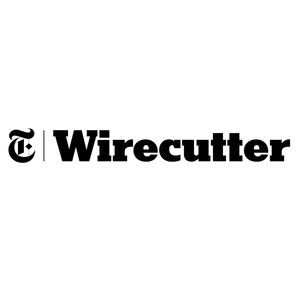 From the bottle shape and color of the drinks to the flavors of these apéritifs, it really did emulate the experience of drinking wine. Each one is packed with flavor and depth — there's something for everyone.

Katy Perry Gets Into the Wellness Game With De Soi, a Line of Non-Alcoholic Aperitifs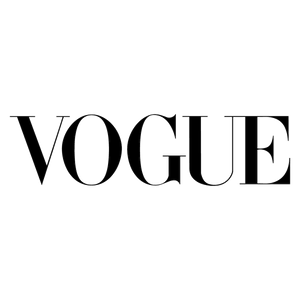 The Best Non-Alcoholic Drinks Worth a Shot This Dry January

I was so impressed with the complexity of the flavors, the richness of the cocktail experience and the actual relaxation happening while I enjoyed it.
This product is a godsend and I'm upping my shipments from monthly to now weekly. I was a skeptic at first, but immediately convinced.
Each of the flavors were so unique and tasted like nothing I have ever had before. I was taking a break from drinking...and these hit the spot perfectly.
Slowly but surely, De Soi has replaced all of our other NA mocktail subscriptions. I love these drinks and consistently look forward to our next delivery!
The complexity of this beverage is surprising. And the adaptogens are relaxing. It's a bright spot at the end of a long day.
Frequently Asked Questions
SO, LET ME GET THIS STRAIGHT–THERE'S NO ALCOHOL?
You got it–our apéritifs are entirely non-alcoholic. Instead, in Golden Hour we use natural adaptogens like maca and lemon balm to soothe your stress and spur creativity for a feel-good night in (or out).
DOES DE SOI CONTAIN CAFFEINE?
The short answer is that our apéritifs contain very, very trace amounts of naturally occurring caffeine. The amount is so minimal that you're not going to feel the effects in the same way you would from, say, a morning matcha or an afternoon Americano. Instead, at this small of a caffeine dosage, L-theanine actually has the opposite effect of a cup of coffee; it helps you relax and unwind, while still staying fresh and focused. Basically, it's not going to make you tired or wired–just a calmer, more mellowed out version of yourself.
That's because L-theanine is known to enhance cognition, allowing you to both settle and sharpen your mind. And it works well with our other adaptogens like maca, reishi mushroom, and ashwagandha, blending together to give your body and brain the boost they need.
HOW DO I DRINK DE SOI?
However you like, really! Our apéritifs are made to sip straight from a glass. We prefer them chilled with a bit of garnish–take a page out of our Cocktail Recipes for some ideas.
HOW MANY GLASSES SHOULD I HAVE?
Your glass, your rules. That said, in order to feel the full effects of our adaptogens, we recommend enjoying three 5oz pours.
CAN I DRINK DE SOI WHEN I'M PREGNANT OR DRIVING?
Our apéritifs were designed to be fun for everyone. That said, check with your doctor if you have any questions or concerns about drinking De Soi.
HOW LONG DOES A BOTTLE OF DE SOI LAST?
Our apéritifs are shelf-stable prior to opening. Once popped, a bottle will stay bubbly for about a week. If you don't finish it in one go, keep it chilled in the fridge after opening.