Not only do they taste amazing, but I was also stunned by the depth and complexity of the flavors.

De Soi's drinks are perfect for a drink ritual without alcohol or any of its lingering effects.
From the bottle shape and color of the drinks to the flavors of these apéritifs, it really did emulate the experience of drinking wine. Each one is packed with flavor and depth — there's something for everyone.

Though De Soi touts a lot of adaptogenic benefits, we really just care that it tastes good. We'd say it was a hit.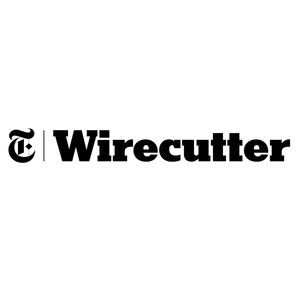 The Katy Perry co-founded brand serves up adaptogenic sparkling wines that made me almost want to quit booze for good.
Natural Botanicals
Our apéritifs are brimming with the kind of culinary botanicals you'd find on the menu at your favorite local restaurant, from yuzu and lemongrass to dates and rosemary. The secret's in our adaptogens, mind-mellowing botanicals that put the fun in functional, helping you create, relax, and ease into the night.
BOTANICAL GLOSSARY