/DE · SWA/
About Us
At De Soi, we savor the flavor and lose the booze.
Our Mission
We put the fun in functional. Inspired by the French ethos of pleasure and restraint, De Soi is a range of non-alcoholic apéritifs made with natural adaptogens.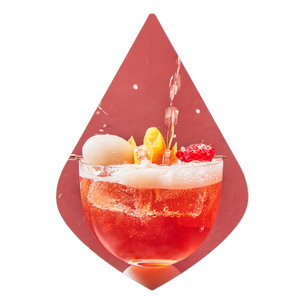 Gluten-Free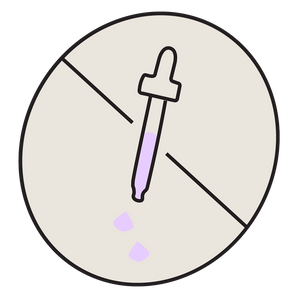 No Artificial Colors/Flavors
Non-GMO
Pure Extract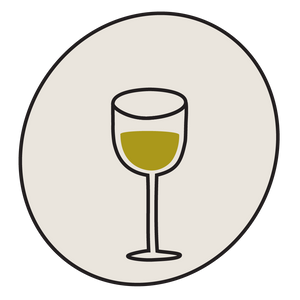 Ready to sip
Founders' Note
Hi! We're Katy Perry and Morgan McLachlan, the co-founders of De Soi. And we teamed up to make a more considered choice for happy hour.  
As creative professionals and busy moms with a shared love for a spritz, we wanted a drink that was bubbly and delicious, but that didn't get in the way of early mornings and long nights. A drink that was truly fun to sip on, and still allowed us to feel present and engaged while taking the lead. A drink that married our passion for plants and better-for-you ingredients with big, bold flavor and feel-good adaptogens. 
So we created De Soi, a range of non-alcoholic apéritifs, as a way to find pleasure without the proof. It's an apéritif made for moments you don't want to forget, whether you're laughing with friends over dinner or indulging in a solo toast to yourself. We hope you enjoy it as much as we do.
Cheers to pleasure with restraint,
Katy + Morgan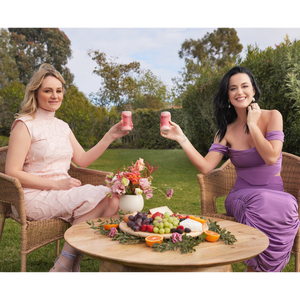 ALL ABOUT ADAPTOGENS
Our Natural ingredients
Our apéritifs are brimming with natural botanicals.
BOTANICAL GLOSSARY