Free Shipping On Every Order
35 off first order
Variety Pack Cans
-
Subscribe and Save
Collection: Variety Packs

Variety Packs

- A trio of our non-alcoholic apéritifs -
---
Adaptogenic Ingredients:
Blended with mood-boosting adaptogens like L-theanine and ashwagandha, each of our flavors gives you the buzz you crave without the booze.
---
First Order $35
Usually $70
Subscription Price $60
---
Non-alcoholic
No artificial colors or flavors
Vegan & gluten-free
Set includes 3 8oz 4 packs
---
Subscribe and Save
Katy Perry Gets Into the Wellness Game With De Soi, a Line of Non-Alcoholic Aperitifs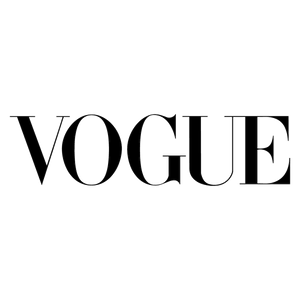 The Best Non-Alcoholic Drinks Worth a Shot This Dry January

No booze, no problem: How nonalcoholic drinks are shaking up the beverage industry

Natural Botanicals
Our apéritifs are brimming with the kind of culinary botanicals you'd find on the menu at your favorite local restaurant, from yuzu and lemongrass to dates and rosemary. The secret's in our adaptogens, mind-mellowing botanicals that put the fun in functional, helping you create, relax, and ease into the night.
Botanical Glossary
Meet Our Founders
The dynamic duo behind De Soi, Co-Founders Katy Perry and Morgan McLachlan teamed up to make a drink that can take you from long nights to early mornings.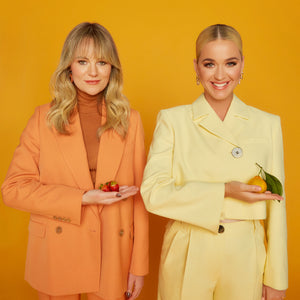 Recipes
Pour one out
Our sparkling non-alcoholic apéritifs come pre-spritzed and ready to sip. Doll them up for the party with citrus and herbs, using our Recipes as your guide.
Frequently Asked Questions
How do I use my Nift gift?
Enter your unique promo code at checkout to get an extra $35 off on top of the 15% off subscription discount on your first Can Variety Pack subscription shipment. And we cover shipping in the contiguous United States!
What perks will I get after the first subscription shipment?
You'll still get 15% off every order and free shipping!
How do I change the quantity or frequency of my subscription?
It's easy peasy! Log into your De Soi account, or create your own here. Then click "My Account" on the top right of the page. Click on "Manage Subscriptions" under your order history, and edit the quantity and frequency as you see fit.
Can I cancel my subscription?
We get it–commitment is scary. To cancel your subscription, log into your De Soi account and click on "Manage Subscriptions" under "My Account."
Do I need to create an account?
No, but also, you probably should! Creating an account gives you access to your order history, and let's you customize your subscription details. To manage your orders and subscriptions, create an account using the same email you used to check out.